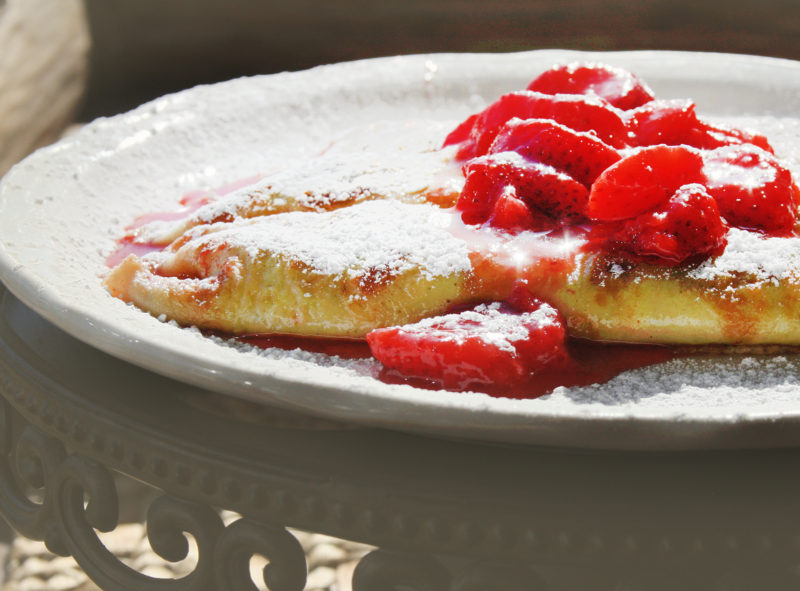 Michigan's Favorite Pancake House
About Us
Birmingham • Online Ordering ONLY • Click Here
Southfield • Online Ordering ONLY • Click Here
Grosse Pointe • Online Ordering ONLY • Click Here
Due to the COVID19 restrictions and for the safety and health of our employees and customers, we are currently open for Dine-In & Carryout.  We are open 7 days a week. Our hours will be 7am-2pm Sunday-Saturday until further notice.
Quality ingredients blended into authentic recipes that have been carefully collected and selected from the very best of each county or area of origin. Some recipes are by famous chefs, other are "home" recipes, handed down from generation to generation. Into each tasty dish the pride of special care and the ultimate of "Quality" is added.
Contact Us
Menu Favorites
Try one of our house favorites today!
Something for Everyone
Special Offers
Thank you for visiting our site!
Visit one of our 3 Michigan locations! Birmingham, Southfield and Grosse Pointe
The Original Pancake House
Gift Cards Are Available
Give the gift that keeps on giving! Purchase your gift cards today!
The Pancake House
Michigan's Favorite Breakfast Spot!
We look forward to serving you delicious eats!
| | |
| --- | --- |
| Monday | 7:00 AM — 3:00 PM |
| Tuesday | 7:00 AM — 3:00 PM |
| Wednesday | 7:00 AM — 3:00 PM |
| Thursday | 7:00 AM — 3:00 PM |
| Friday | 7:00 AM — 3:00 PM |
| Saturday | 7:00 AM — 3:00 PM |
| Sunday | 7:00 AM — 3:00 PM |
| | |
| --- | --- |
| Monday | 7:00 AM — 3:00 PM |
| Tuesday | 7:00 AM — 3:00 PM |
| Wednesday | 7:00 AM — 3:00 PM |
| Thursday | 7:00 AM — 3:00 PM |
| Friday | 7:00 AM — 3:00 PM |
| Saturday | 7:00 AM — 3:00 PM |
| Sunday | 7:00 AM — 3:00 PM |
| | |
| --- | --- |
| Monday | 7:00 AM — 3:00 PM |
| Tuesday | 7:00 AM — 3:00 PM |
| Wednesday | 7:00 AM — 3:00 PM |
| Thursday | 7:00 AM — 3:00 PM |
| Friday | 7:00 AM — 3:00 PM |
| Saturday | 7:00 AM — 3:00 PM |
| Sunday | 7:00 AM — 3:00 PM |